Financial Advisor Solutions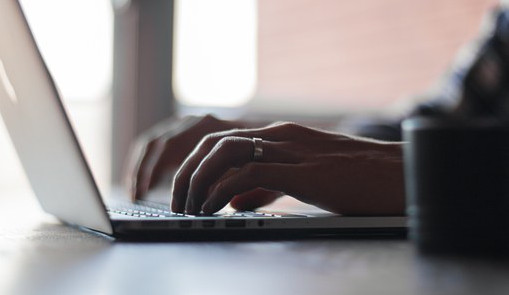 ActiveWatch

Services

Tailored For

Financial Services Advisors

Managing technology can be a challenge. Contact us to find out how we can help you meet increase security, and keep your computers running smoothly.

Peripheral Vision's ActiveWatch is a complete set of proactive maintenance services intended to keep your network and computer systems operating smoothly. Based on our work with financial services firms we have developed a set of services tailored specifically to the needs of Financial Advisors.

These services include:
Working with you to configure your systems using Windows Security so that we can perform system maintenance without being able to access your customer's PII.
Working with you to configure and manage full-disk encryption using Windows Bit Locker.
Managing off-site backups with encrypted cloud backup vendors.
Ensuring that all critical Windows updates are installed in a timely fashion.
Providing and managing anti-virus and anti-spyware software and ensure scans are run on a regular basis. While we cannot guarantee your systems will never get a virus we will work with you to prevent any infection and to remediate any problems that do occur.
Updating a number of third party tools such as Adobe Reader, Java and others on a regular basis to reduce system vulnerabilities.
Providing best effort help desk support for business systems and applications.
Working with you and your firm's tech support to troubleshoot issues affecting daily operations. We have found that having a technical resource familiar with your systems can improve the time to resolution for these problems.
Monitoring various system indicators such as CPU and Disk utilization to identify potential problems and address them early.
Plans start $199 per month *
* Up to 3 users, no server, 1 hour of remote support per month.