Welcome to peripheral vision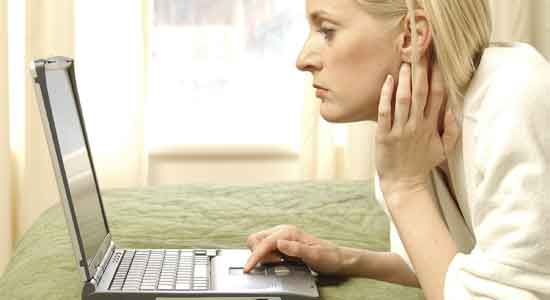 At Peripheral Vision we are dedicated to providing complete business technology solutions for small to medium-sized businesses. Whether you are looking to implement a completely new system, or you simply need advice on what your business needs to flourish in today's marketplace, we can help.
For over 30 years, we at Peripheral Vision have been using our expertise in business analysis, accounting and CRM (Customer Relationship Management) software, e-business, programming, networking and computer hardware to solve our clients' technology issues.
What makes us different? We are business people first! The company principals, Marc Goldstein and Scott Alpert, have a unique set of business skills and experience that can help you determine the correct solution for your business. Mr. Goldstein is a CPA with over 30 years combined experience in Public Accounting and business, and an expert in both hardware and software. Mr Alpert has over 30 years experience in Information Technology and consulting. We can speak to you in your language, the language of business, about what you need to run your organization, and how technology can help you to meet your goals.
Anyone can sell you a computer system or software. We can help you to make the right choices!
Please give us a call at (860) 721-7971, or Email us to see how we can help you.